Can You Play Poker Online For Real Money?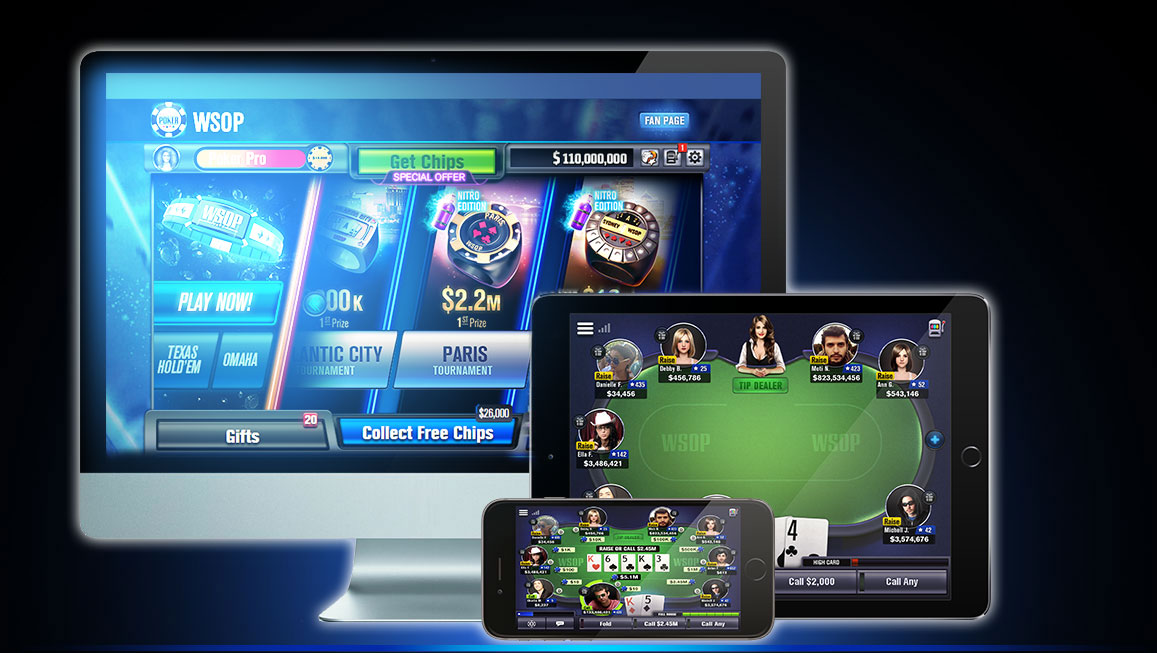 Playing poker online within the borders of the United States is a gray area. The answer to that question is a vague yes and no, but with an explanation.
The question on a lot of folks' minds when it comes to entertainment is can you play poker online for real money? Online gaming is insanely popular not just within the United States but throughout the world. As far as playing poker online goes in the United States, it is a really gray area. Due to increasingly confusing legislature within the last, perhaps, decade there are an insane amount of would-be players in the United States who are still unable to join poker online if it is inside the borders of the United States.
The reasons for this seem to boil down to a misstep if you will. It began with the Unlawful Internet Gambling Enforcement Act (UIGEA) bill which was passed in 2006 stemming from a port security bill that was not actually related. The bill, in turn, deemed banks who processed transactions for the sites offering poker online and providing their business in the United States as performing illegal actions as the government was concerned over money laundering.
CAN YOU PLAY POKER ONLINE FOR REAL MONEY
After the UIGEA bill was passed, some poker sites chose to leave the United States market, but a few decided to stick it out within the United States until 2011 when the U.S. Department of Justice pulled all of the remaining sites from operation. Since then legislatures within each state have slowly begun taking a look at the option of allowing their citizens to resume their ability to play poker online for real money.  There is more and more progress being made with each passing year, but it is slow.  At the end of 2017, there were three states where poker online was officially licensed and regulated including Delaware, New Jersey and Nevada.  Then Pennsylvania was approved through legislation and will be official in July of 2019 followed shortly after by West Virginia who has also passed the government requirements.
Anyone who resides or is visiting one of these states can legally play poker online for real money if they are of age and are physically within the boundaries of that state. You are able to play on any poker site that is licensed and regulated by the State Gaming Authority so long as you are physically within the borders of the area where it is legal. Under the laws that are in place, it is ultimately the player's responsibility to know whether their playing poker online is within the legal limits of the law where they are located. Anyone seen as breaking the rules will have their accounts shut down and their monies confiscated.
There are allies of the legislation passing for fully legal playing poker online who lobby hard on the state level. But can you play poker online for real money United States-wide? No. We have not quite caught up with the technological era in that sense yet.